Get amazing deals at our End of Season Sale.
Featuring your favourite brands like Chanel, Louis Vuitton, Prada, Keepsake, Marc Jacobs, and more
Located in Central Singapore, walkable from 3 MRT stations and ample parking space
400+ preloved designer bags and 2000+ preloved apparel to shop from
Offline exclusive offers and special gifts await!
As per MOM regulations and for the safety of all customers and staff, please be reminded that all customers must be fully vaccinated in order to shop at our offline store.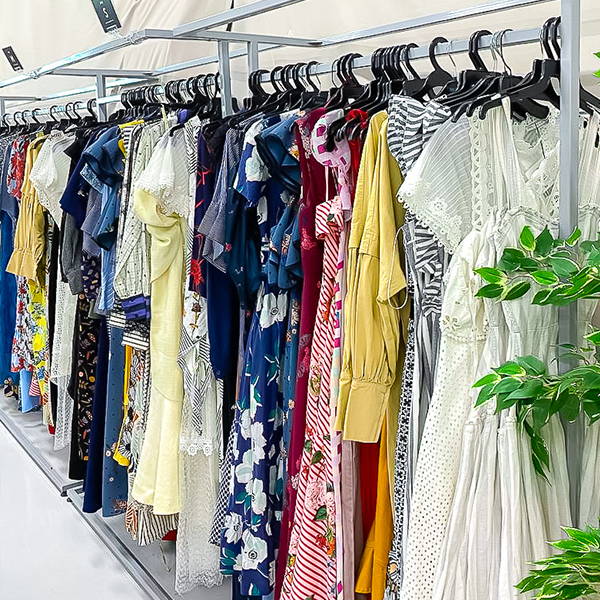 Collections refreshed weekly
Browse and try on hundreds of preloved styles before you buy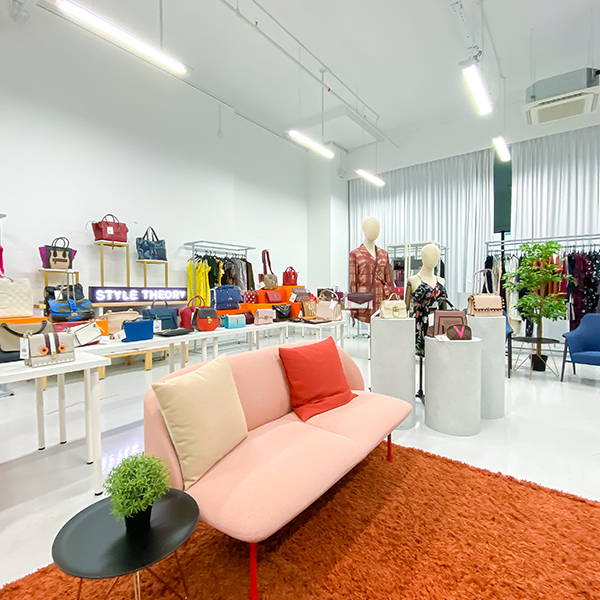 Enjoy a private and safe browsing, with friendly staff around to help
Drop off preloved bags and apparel that you'd like to sell with us
Get an instant custom quote for your leather good with our expert repair and cleaning services
Hear it from our happy customers!
"Great shopping experience - staff were helpful, lots of sizes and styles, and the space was light and relaxing. Would definitely recommend!"
"There are great markdowns! I got great service from the friendly staff who helped select bags based on my lifestyle needs. I was so torn and came home with a Miu Miu! 😍"
"Great experience and several designer bags in great condition. Highly recommend a visit."
"Great variety! Cheap rates!"
"Just bought a bag from you. Best service ever, love it and will buy again"
Directions to the
Style Theory Showroom
ADDRESS
25 Kallang Ave #05-05 Kallang,
Singapore - 339416
OPENING HOURS
FOR OCT 7 - OCT 31
DAILY | 10:00 AM - 07:00 PM
NEARBY
Aperia Mall